A fun image making project based on the word "virus."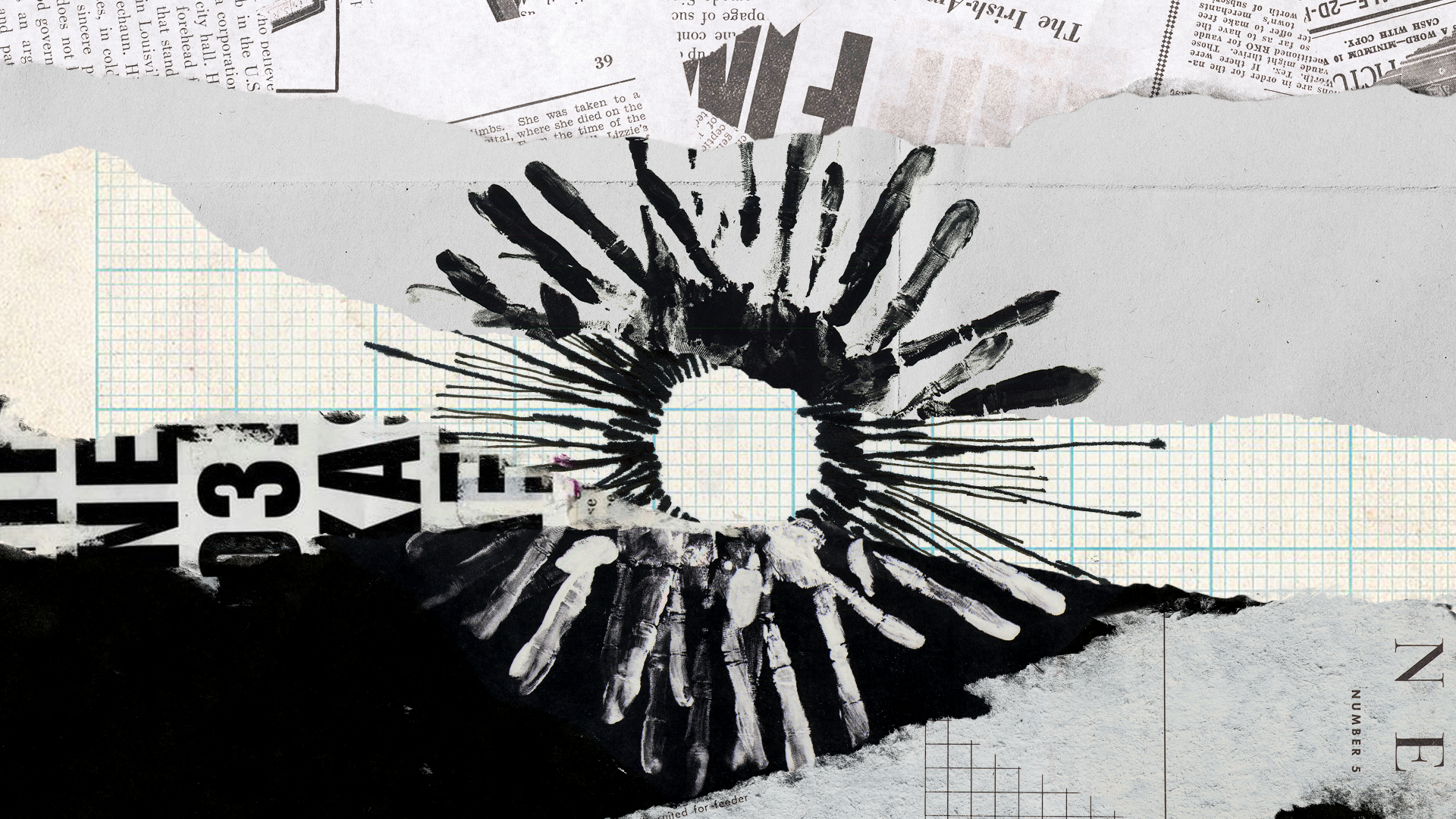 I first created a bubble map of all the words that relate to the word "virus" and the different meanings associated with it 
in order to expand my visual vocabulary and produce multiple different images.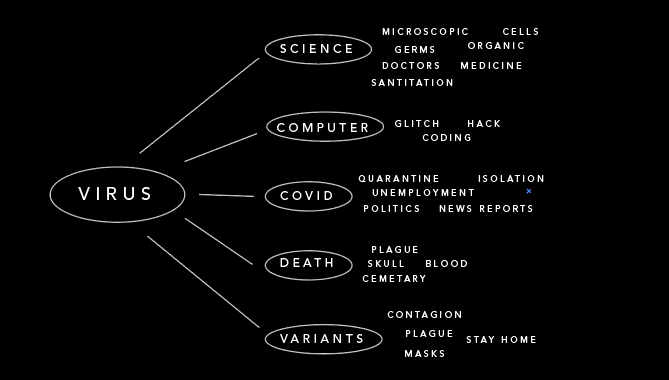 I created a variety of abstract pieces related to virus using paper and mixed media.